SALIENT FEATURES
Experienced Faculty
Efficient Management
Means of communication is English
Personal attention
Frequent Parent- Teachers Meet
Regular medical check-up
Eco- friendly
Co- Curricular activities
Away from the hustle and bustle of city life
We Provide...
Co- Educational system
Comfortable school bus facility
Enriched Library complex
Communicative English Development Programmes
Computer training for all classes
Guidance and counseling service for parents and students
Personality Development Programmes
Yoga and meditation classes
Value Education Programmes
Remedial teaching for slow learners
Activity based students clubs
House-wise competitions
Competent play ground
SCHOOL UNIFORM 2017-18
Class KG-IV
BOYS
Ash shorts with belt, half sleeved lined shirt, ash socks and black shoes
Class V- X
Ash pants with belt, half sleeved lined shirt, ash socks and black shoes
KG
GIRLS
Ash Frock with belt, ash socks and black shoes.
Class I - V
Ash skirt with belt, half sleeved lined shirt, ash socks and black shoes.
Class VI to X
Ash pants, half sleeved lined shirt, ash colour coat, ash socks and black shoes
SCHOOL TIMING 2017-18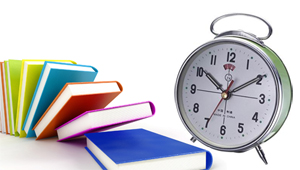 | | |
| --- | --- |
| 9.05 am | WARNING BELL |
| 9.10 am | STAFF PRAYER |
| 9.15 am | PRAYER / ASSEMBLY |
| 9.20 am-10.05 am | I st PERIOD |
| 10.05 am- 10.45 am | 2 nd PERIOD |
| 10.45 am- 10.50 am | SHORT RECESS |
| 10.50 am - 11.30 am | 3 rd PERIOD |
SCHOOL BUS
The school provides transport facilities for the students. The charges vary according to distance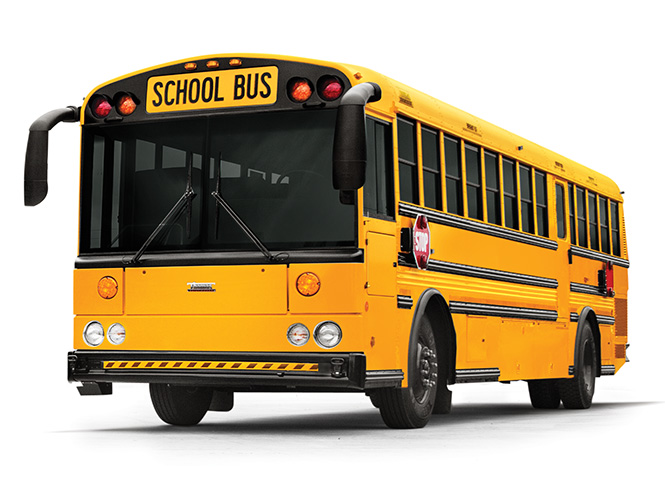 Parents have to drop and later collect their ward at the scheduled bus stops. School bus will not wait for late comers.
At times , the school bus may be delayed due to mechanical problems or ailing health of bus staff/students or due to heavy rain. Parents are kindly requested to stand with it and extend their co-operation.
Change of boarding point must be notified at the school office. A written letter stating the reason must be attached.
Parents are requested to register any complaints pertaining to the conveyance with the school office.
As a safety measure students should not put their hands or heads out of the bus. After getting off the bus, children should wait at the bus stop till the bus leaves the stop.
While waiting for the school bus student should be mindful of good manners and exemplary behavior
Students are to be courteous to drivers, bus supervisor and fellow students.
EXAMINATION
The school follows the CBSE scheme. Exam will be conducted as per CBSE Norms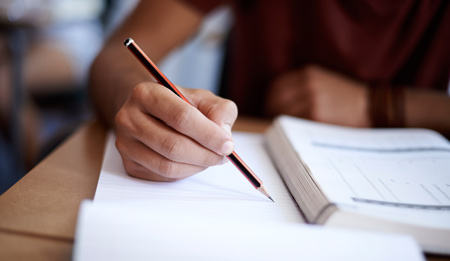 The school conducts the tests, terminal and annual Examinations. Reports of the examination will be handed over to the parents during open house and they are supposed to examine and sign them.
Pupils who are absent during the examination, expect for grave reasons will be considered as having failed in the examination
The result once declared are final and cannot be reconsidered.
Perfect order and discipline should be maintained during examination. Case of misbehavior and malpractice during the examination will be severely punished. Pupil will be debarred from examination.